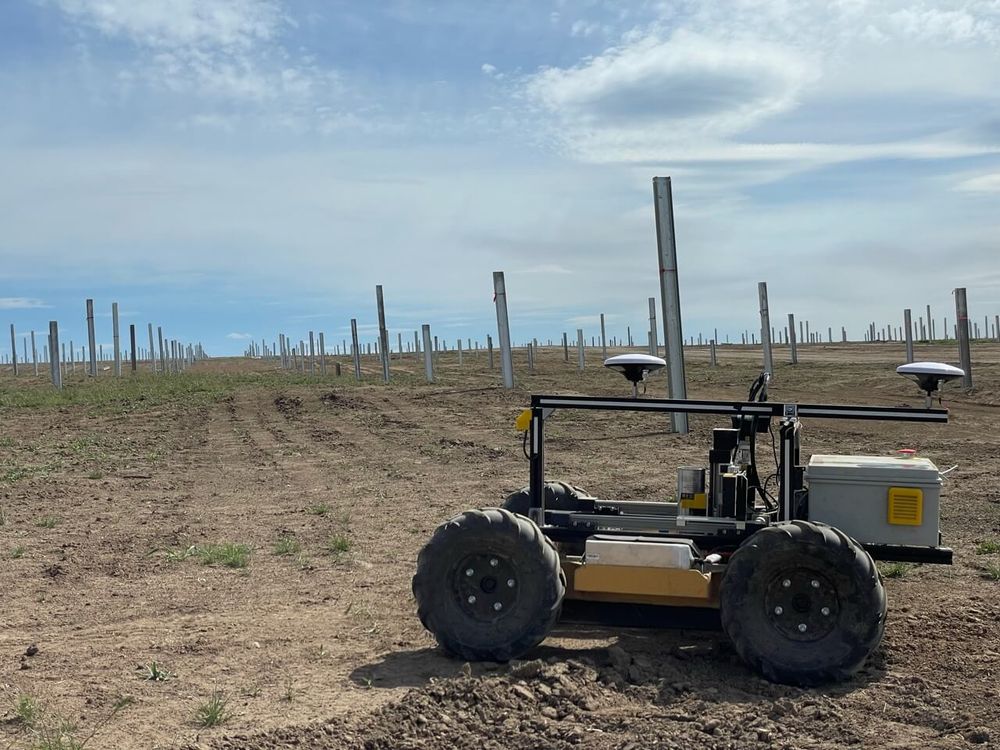 About us
Civ Robotics develops high-precision, reliable outdoor robots that perform autonomous marking and stake out. With experience in surveying, automation, heavy civil construction, and customer service, the Civ Robotics team cares about the success of your project.
Mission statement
Civ Robotics is committed to develop tools that empower construction professionals while increasing their reliability, productivity, consistency and creating a safer working environment.
Industry
Technology in the construction industry is often dated. Construction layout can be extremely tedious, time consuming, and leaves room for human error. With our system, operators can work accurately, efficiently, safely, and eliminate rework. We aim to improve your layout process and day to day survey workflow.
Team
Our team's rich experience in positioning technologies, automation, robotics, and construction are the key ingredients for delivering a robust product to meet your project's needs.